Be the change you want to see
I gave birth to my daughter not so long ago…and my life changed. All of a sudden I feel the need to be the woman my daughter will respect and look up to. A woman of integrity and good standing. A woman she'd be proud to call her mum. I didn't quite feel the same when I had my son. Yes, I felt the basic maternal pull of wanting to be a good role model and parent, and keep him happy and create a nurturing loving environment for him. But this awareness of my daughter, a woman in the making, in a world where we have fought for equality tirelessly and still argue over the gender pay gap and general sexism, I fear that I have brought her into a world that won't give her the chance she deserves. But I want to teach her to take what she deserves and throw away the notion that you get what you're given and to wait politely for your turn.
I want to equip her with the tools to make the best of every situation. To thrive even in arid conditions. To be a lover not a hater. I want her to be resilient, strong, feisty, unrepentant in truth, strong willed and vivacious. To be herself, authentic, unapologetic, fierce and loving. To see her unairbrushed, undiluted beauty. I want her to feel entitled to success, to belong if she chooses, to banish any emotions of imposition, to set her own standards, dance to her own beat and to enjoy every moment as if it were her last. I need to lead by example…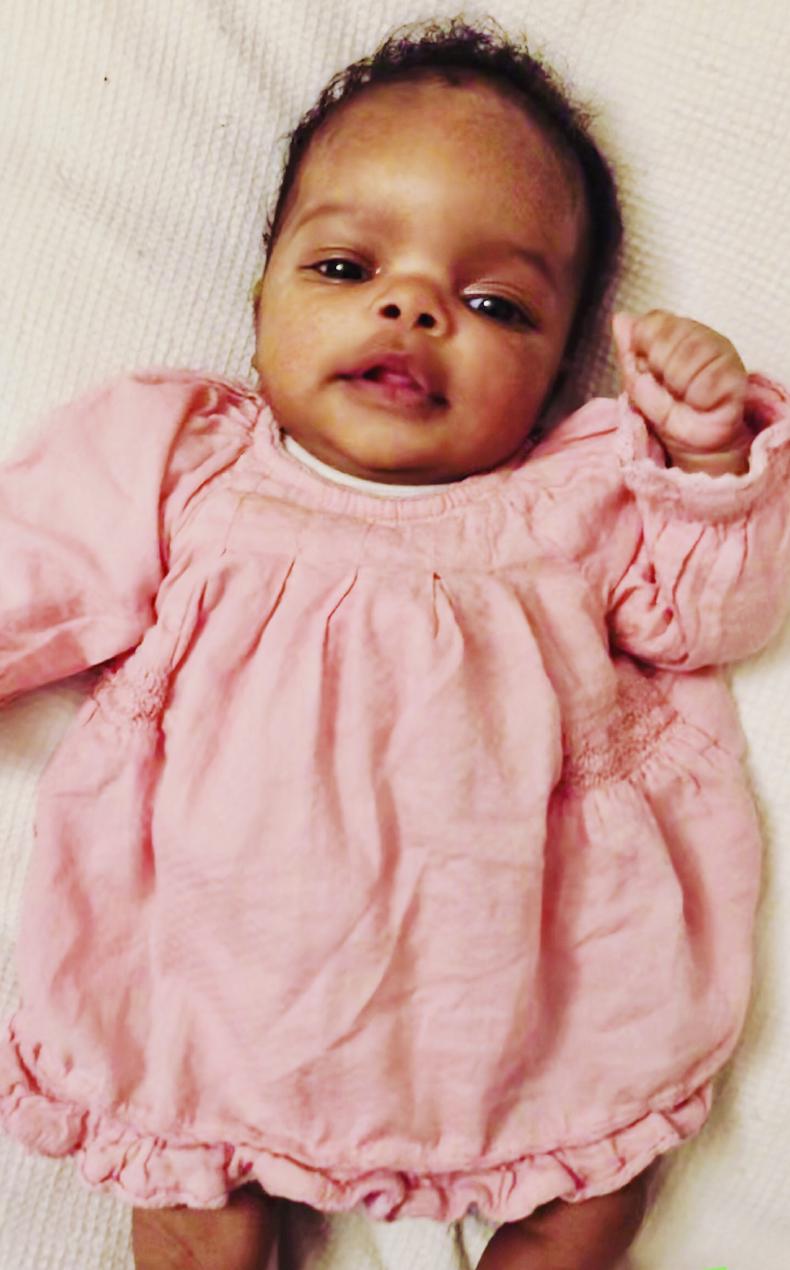 2019 is moments away…a new year, full of new opportunities, new hope, new challenges, new adventures. I'm excited, and apprehensive and eager to embark on a new chapter. I've been a stay at home mother for almost three years. Enjoying the fruit of nurturing the growth of my children and balancing my need for personal satisfaction with my responsibilities as a mother and wife. I'm enjoying this stage in my life and preparing for my next.
I'm going into this year putting the pains and mistakes of 2018 behind me, learning as I go. Allowing doors that need to be closed to stay firmly shut, looking forward to new doors being open. Finding new zeal and passion for progress, and making me a priority. Grateful for loyal friends whose love is without condition. Looking forward to continuing raising my children in love and peace.
This year, may you find joy, and may your dreams find you. May you be the change you want to see. May you find peace in your decisions. May you find vision helpers and people who truly have your back. May your husband replace the toilet roll occasionally, and take the rubbish out without complaining. May your boobs recover from breastfeeding and may postpartum hair loss be a myth, may you get some precious sleep without being shocked awake with a chubby finger in your nostril. May your glass of prosecco always runneth over. May you find the strength to make the changes you need and the resilience to plan without fear of failure. And mostly may you remember just how wonderful you are and have the potential to be, and simply be thankful for life.
You don't create your life first and then live it. You create it by living it not agonising over it! Whatever your situation be the best version of yourself! May this year be a year of doing, and living. Happy New Year! Be intentional…