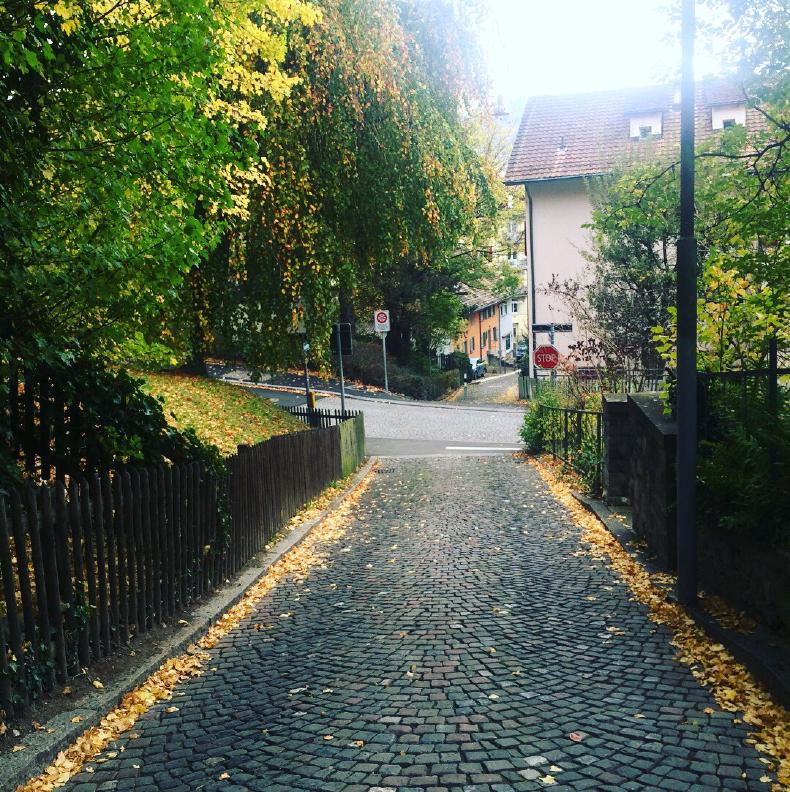 Today, I'm diving head first into my blog. I'm just as clueless about the start as i am about the finish. But here I am hoping to share my journey with you and express myself creatively, prompted by change, displacement, fear, love, growth, freedom, happiness, adventure and an overwhelming feeling that this is what I'm meant to do….this is what I need to do, and for once it's something just for me….between me and you.
So who am I??! Million dollar question! I'm a work in progress, an unfinished genuine article, curry without the mango chutney, tasty but missing that je ne sais quoi. My street cred expired with my last library card, circa 1999, RIP. My son of course will think I'm the coolest thing since Tupac and Biggy, I'm working on sustaining that.
I am human, direct, thoughtful, sensitive but resilient. unconfident at times but opinionated, seemingly quiet but fiery. I am a contradiction personified, my background is complex but simple, I bleed red just like everyone else, and my eyes give away my thoughts every time…just the way I like it. I won't be taking up poker anytime soon.
Educated in a girls school, no interest in boys or girls for that matter until I was at university. Penises are my preference, relationships were a distant goal on my vague checklist of things I'd like to consider doing with my life. Just not that interested I guess or just busy. Tomboy extraordinaire with the scars to prove it turned princess with shin pads. Born and raised in a religious single parent home in London, my boundaries were clear and rarely contested. University catapulted me into a world I never knew existed. It was like releasing an amputated hungry dog amongst chickens. Restrained but ravenous. It gave me a taste of freedom that I had longed for, and I knew that I had to do everything within my power to maintain this light. For freedom is light. And that I did. Moved out of home a few years after returning from university and haven't looked back since.
Born with a condition called scoliosis, and living with being different my whole life, I've learnt to celebrate my uniqueness, push through my insecurities and challenges and make sure 'can't' is permanently removed from my vocabulary. There are so many things people didn't expect of me, low expectations just fire me on to prove them all wrong. I can and will do anything I put my mind to. Nothing can stop me but me….and If I stop it's a choice not a weakness. I've lived my life optimistically, hoping for the best, living for the best, seeing the best and having the best. Long may it continue.
I've been married for 3 years and have a son, and baby on the way. I currently live in Switzerland following a whirlwind romance (apparently), epic honeymoon and baptism of matrimonial fire. My husband is a diamond, he shines when I shine. He's the epitome of a geeky Flinstone with a hint of Hackney swag. Think Sheldon with the flavour of Nottinghill Carnival. The perfect balance for me. We've been literally inseparable since the day we met. Nauseatingly loved up, opposite but cut from the same cloth. He brings balance to my life and loves me like no other.
So we Brexited and left Theresa to sort herself out and end this hockey cokey with the EU, whilst we enjoy the heidi hills and embark on an exciting adventure. It's been a year since we took the plunge and left Saveloy for Swiss chocolate! And what a year it's been!! A year of finding our rhythm, finding our place, finding us. An exciting and daunting mix of surprise and the unknown, celebration and grief. Perpetually lost in translation but surrounded by the safety of Swiss etiquette and morality. Moving country is not for the faint hearted. in fact moving country with a baby puts hairs on your chest. We love it here and yet occasionally miss the familiar hustle and bustle of home. Strangely it's the food I really miss…can a girl just get an eggs benedict please….somewhere?!!! Feeling stronger, more capable, and simply grateful for life. Finding happiness on the way to where we want to be, we're risk takers. Blessed with the passion and zest for life that motivates us to prefer trying than failing to try at all.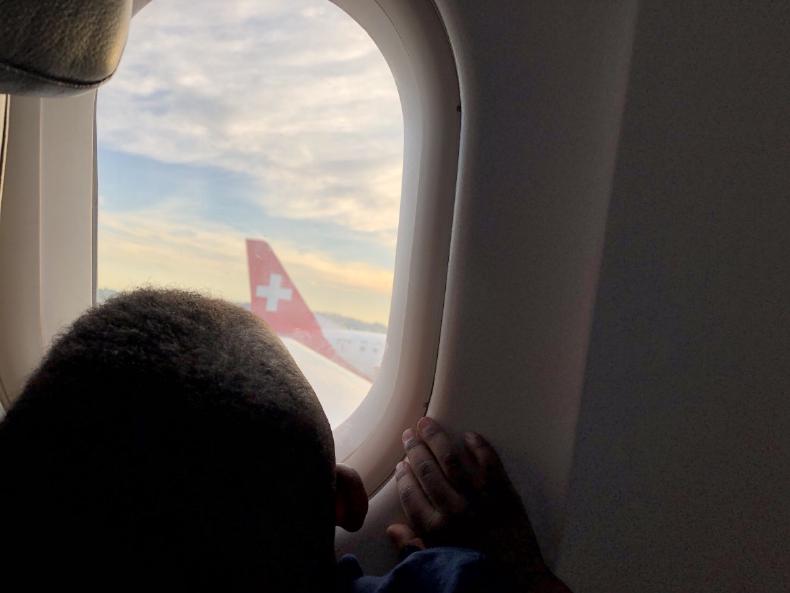 So yes i currently live in beautiful Switzerland, billy not a lot of mates in the ex-pat community, all of a sudden I'm a professional turned housewife still looking for my inner Nigella to burst out. Struggling with finding a balance, still scratching my afro when filling out the occupation section of admin forms, but enjoying the beauty of the life I have with my best friend.
I'm the kind of girl who never really fit in, and stopped trying to a long time ago! Growing in confidence, perfecting my ability to give less of a shit what people think. Making my own rules and enjoying breaking them when needed. Setting my own standards. Creating my own manual. No idea what tomorrow holds but looking forward to you joining me, navigating it with integrity and fun. Looking for new interests, reviving old ones, cooking like a boss who really enjoys good food, with no time to make it! Window shopping online for my fashion fix, celebrating my natural curls and nervously looking forward to 3 becoming 4! Lets go!